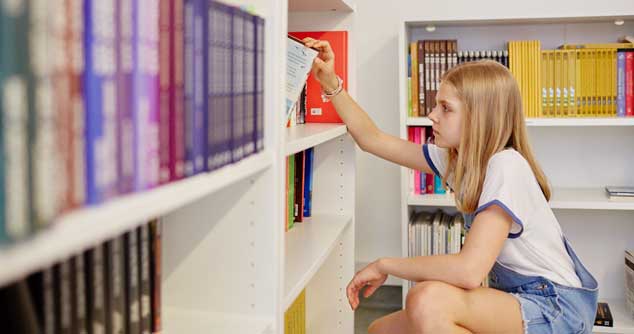 The student-centered approach
Warsaw Montessori High School aims to teach students the values which Maria Montessori outlined in her educational philosophy such as: responsibility for one's own development, care for others, honesty, empathy, and service. The student-centered approach of Montessori forms students who are inquirers, life-long learners, and critical thinkers who reflect on the results of their actions in order to build understanding of the world. This is evident when using Montessori methods during the formative years of our youth, or doing more abstract work during adolescence.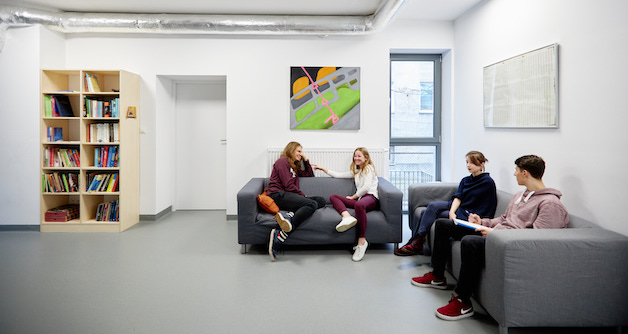 Our students are open-minded, proactive, challenging citizens of their city, country and the world.
We promote in students the view of an open-minded, proactive, challenging citizen of their city, country and the world. In our school we denounce racism, xenophobia and other prejudices and in an atmosphere of friendliness and intercultural understanding we create a safe and inclusive environment for a rigorous academic program.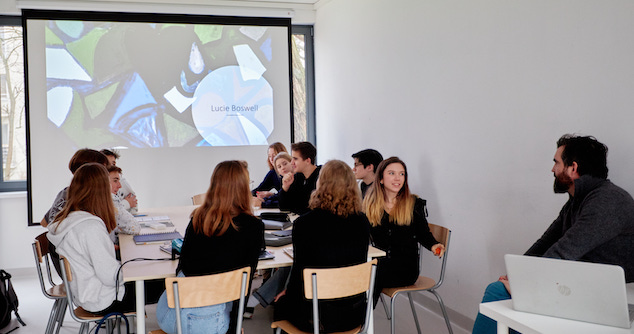 The principles of Maria Montessori and IB Diploma Program principles.
Our school offers an education which allows the adolescent to learn and practice the roles that an adult may find themselves in.
Here at our school we will continue to meet the principles of Maria Montessori through implementing the IB Diploma Program principles and practices.