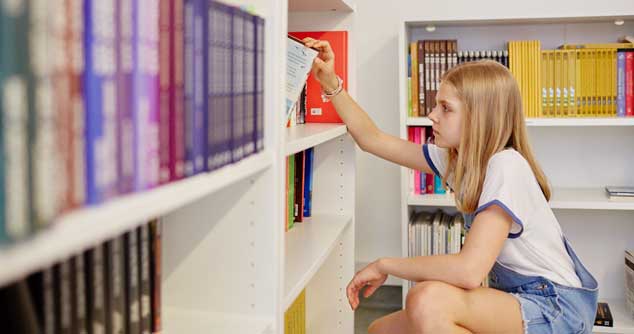 The center for study and work
In honor of Dr. Montessori, and the legact of learning that she pioneered, we have called our next step of educational environment for our older adolescents – Warsaw Montessori High School – The Center for Study and Work.
It is the place where Adolescent Montessori Education is understood as:
–  preparation for real life
– a transition from living in a family to live in a society.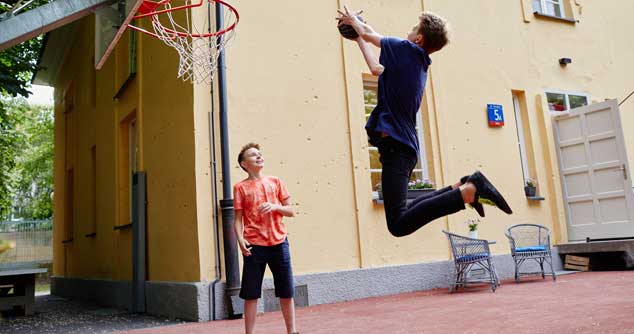 Warsaw Montessori High School is:
– the school of experience in the elements of social life
– the environment of freedom and responsibility
– a center for study and work
– a place where older adolescents experience economic independence both communally and individually
– a place providing freedom of: choice, voice and activity.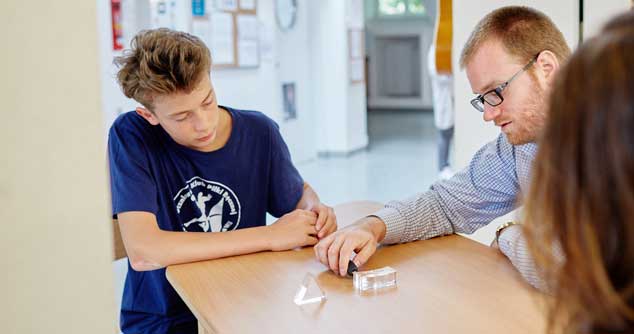 Role of and adults – Montessori guides – specialists/mentors/program coordinators:
– recognizing the two needs of adolescents
(1. protection during the time of the difficult physical transition 2. understanding of the society which he is about to enter to play his part as a man)
– mentoring
– working side by side
– loving and having constant faith in the older adolescents whob elieve that they have power to change the world to be a better place.